Trouble in the Hills Launch!
Time Sunday, November 6 • 2:00pm - 4:00pm
________________________________________
Location Playdium Mississauga, 99 Rathburn Rd. http://www.playdium.com/games_portal.php
________________________________________
Please join me for the launch of my first Young Adult Novel, Trouble in the Hills! The launch will be held at the fabulously fun video and game arcade, Playdium, so not only will you get an exciting book, you'll have a fun afternoon! Even better - if you buy a book you will receive a
****FREE BUMPER CAR RIDE!*****
How awesome is that! There will also be a special GIFT for all TEACHERS and LIBRARIANS!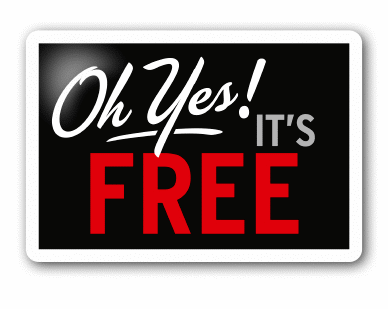 And because this book is aimed at teenaged boys (girls will like it too - I promise) and we know boys around here, there will be a MAJOR EXPLOSION at some point during the event.
A snippet from the book:
The whomp! Whomp! Whomp! Of the choppers was deafening. They loomed overhead like giant man-eating insects, ready to pounce.
"You are surrounded. Surrender peacefully and you will not be harmed," an amplified voice commanded. It seemed like it was coming from everywhere at once.
Cam instinctively held his breath so as not to betray his presence. Not that anyone could hear him amid the chaotic roar of the machines. He was nothing but a bug, after all.
He crouched low, trying to flatten himself into the meadow. There was almost nowhere left to go; their only chance was the creek. Once there, they could make their way along its sheltered banks, hidden by the willows that lined its edge. Then, maybe, they could get to safety.
Set in the Rocky Mountain borderlands, Trouble in the Hills is an action-packed adventure that pits an injured teen against the elements. As he slowly makes his way back to town over cold, inhospitable terrain, he encounters a trio of kidnappers, the girl who escaped them, his former best friend, and a gang of drug runners. And that's just for starters. Can Cam and Samira survive in a situation where another teen lost his life just a few months earlier?